Plastic and Aesthetic Surgery
None of us is spared of increasing years. Our skin weakens, loses its firmness and elasticity and wrinkles deepen. Changes associated with the aging of our skin are, unfortunately, most evident in the most visible parts of the body: the face, neck and hands.
Rejuvenation by own blood plasma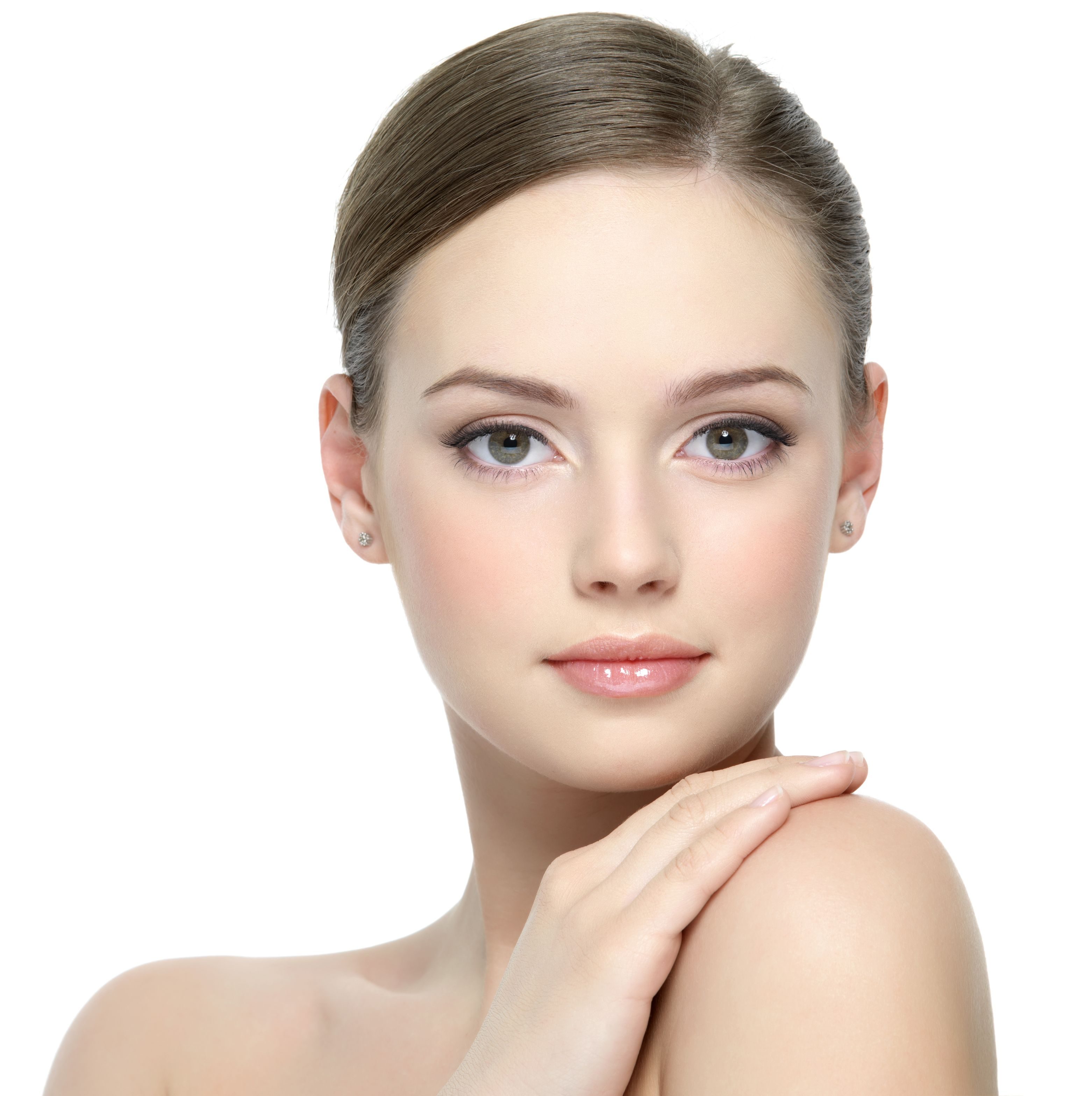 One of the newest method offerd by Cellthera clinic is a method of rejuvenation by your own blood plasma. Blood plasma contains growth and anti-inflammatory factors, platelets, white blood cells and stem cells, which regenerate the skin and start rejuvenation processes in completely natural way. Application of your own blood plasma helps to regenerate skin cells, is very effective in skin regeneration, softens wrinkles of the face, neck or hands and creates smoother skin texture and tone.
This method uses your own blood plasma enriched with growth factors from platelets in order to start regenerative processes, while simultaneously slows down further aging process. This ensures effective smoothing of skin and wrinkles. Besides the rejuvenation, the application of blood plasma can also be used in the regeneration of scars, chronic wounds, in the hair loss treatment, etc.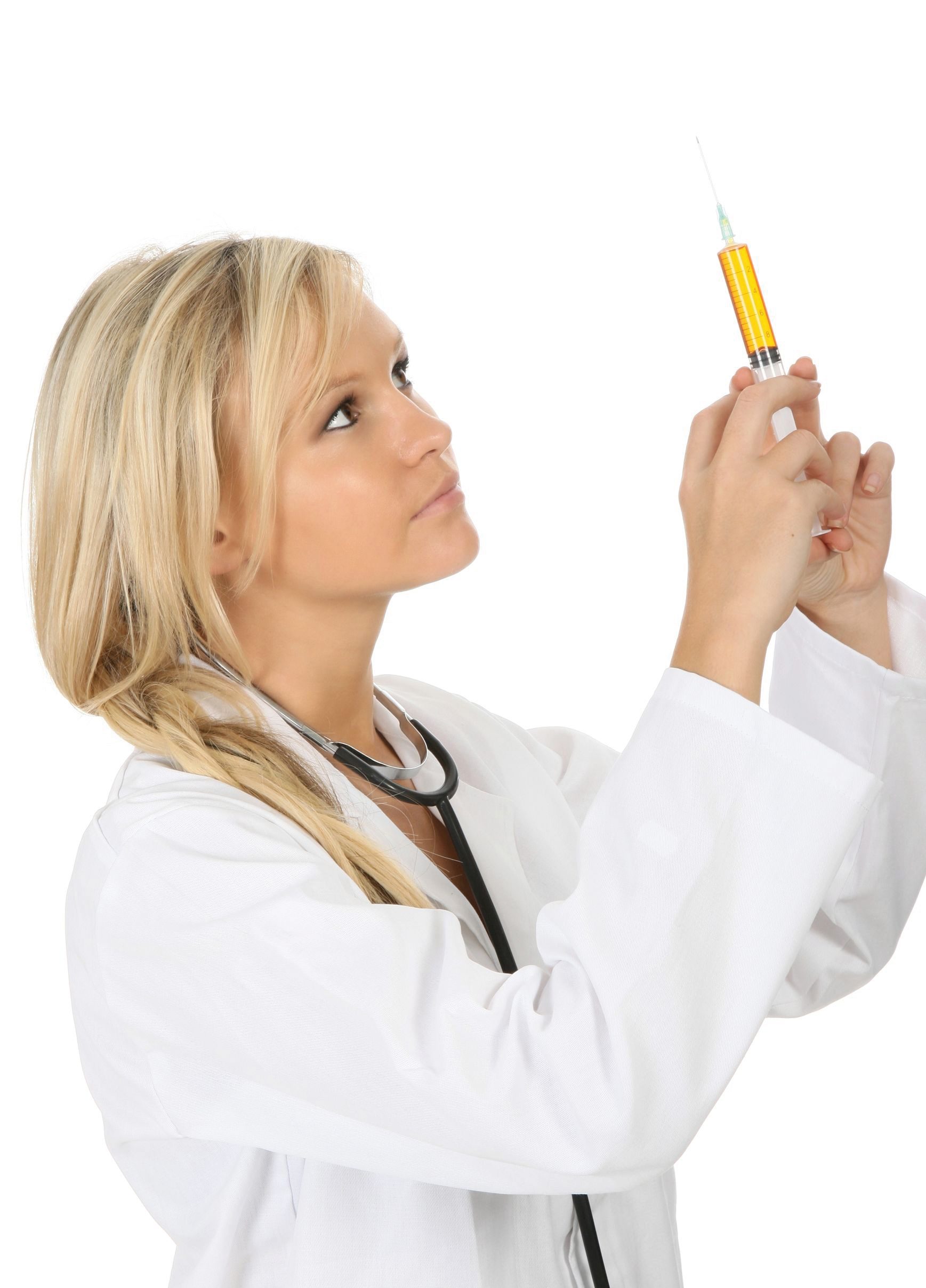 What are the advantages of the method?
very gentle method
outpatient procedure
no limitation and restriction for your physical or working activities
uses the natural characteristics of blood plasma rich in growth factors
no serious side effects
In addition to the regenerative effects on the skin, excellent results are also achieved:
in the hair loss treatment
in the treatment of chronic wounds
in joint pain
for sports injuries
Rejuvenation with your own cells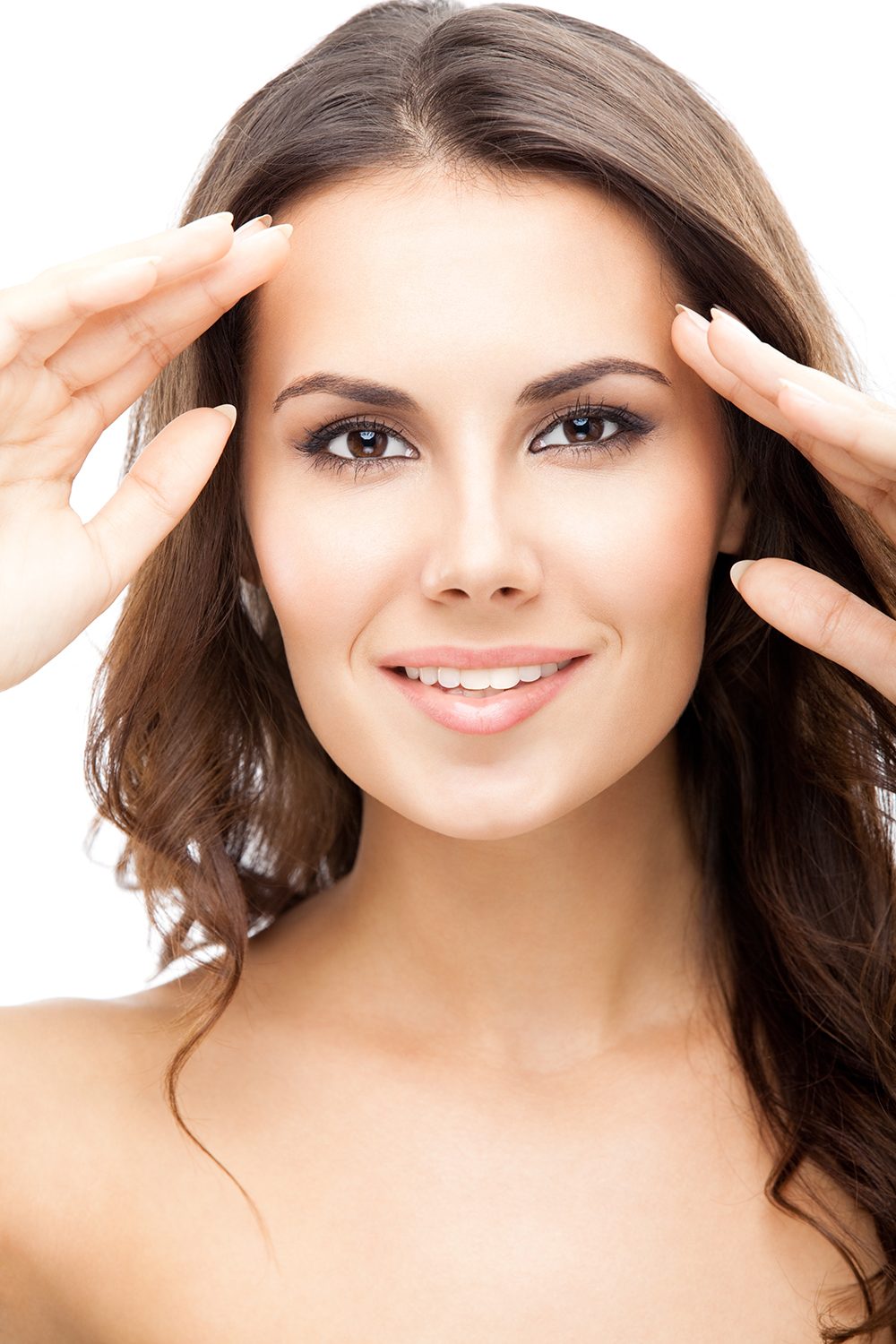 In plastic surgery, various methods are using for facial rejuvenation. These methods are mostly surgeries or applications of foreign material for body, which are, moreover, further absorbed and their application must be therefore repeated on regular basis. This leads to the fact that the face receives unnatural look and moreover, mimics of the face is often disturbed. Conversely, the use of your own tissue guarantees natural rejuvenation.
We are not capable to stop the time, but using the latest technologies and methods, we can return the youthful appearance of your skin. Rejuvenation is performed by using fat graft (lipofilling) enriched with your own stem cells.
In the area of the face, it is possible to perform variety of rejuvenating procedures using your own tissue enriched with stem cells. It can be used as a filler for the correction of the eyelids, for the correction of circles under the eyes, deep nasolabial folds, drooping mouth corners, smoothing scars, etc.
What is the principle of the method?
Using our unique method you can, during one day, get rid of excess of fat as well as rejuvenate the skin using your own fat, in the most natural way. Moreover, addition of your own stem cells will provide better healing and therefore, more permanent and visible result. The use of stem cells represents revolutionary and innovative method in plastic surgery.
Where we receive these cells with "superpowers"?
Recent research shows that the richest source of stem cells is your own fat. Adipose tissue contains blood vessels that provide blood circulation and nourishment. There is loose connective tissue (i.e. stroma) around these vessels, which is extremely rich in stem cells.
One of the basic functions of mesenchymal stem cells derived from fat and connective tissue is the ability to stop the degeneration of damaged tissues and induce its rejuvenation. In the case the adipose tissue is enriched with these cells, there is better healing in area of application and moreover, it is not absorbed. The result is a natural and rejuvenated look.
How do we proceed?
At first we perform gentle liposuction and almost painlessly remove the small volume of of adipose tissue (fat), maintaining its structure and viability and thus the possibility of its further use for applications. Using specialized technology we isolate stem cells from fat obtained by liposuction and then the lipoaspirat is enrichech with those cells. Utilization of stem cells ensures faster and better healing of this filler. Such prepared, for your body natural filler is eventually injected by the experienced plastic surgeon into the area that you want to rejuvenate.
Your own fat enriched with stem cells can be, besides the correction of circles under the eyes, filling nasolabial folds, smoothing scars, used also for:
hand rejuvenation
Back of the hand is the area where the aging is very obvious. With increasing age, subcutaneous fat is disappearing from our hands and the veins, tendons and bones are more noticeable. With our method, the application of own stem cells enriched fat, it is possible to obtain the lost fullness, and thereby the smooth skin on the back of the hand and its rejuvenation.
lip enlargement
The method of lip enlargement using hyaluronic acid and other filling materials is possibly known to everybody. Although women will often get fuller lips with these procedure, there is an artificial appearance and when using together with botulotoxinum, there is also loss of a facial mimics. The modern trend to use the body's own tissue has got into the area of lips enlargement. Moreover, thanks to our technology of enrichment lipoaspirate with your own cells, better engraftment of the filler tissue is provided and therefore, the result is more permanent.
Advantages of the method
collection of the adipose tissue is quick, almost painless and gentle
without general anesthesia
no serious side effects
uses natural potential of the body, it is a method that does not use foreign substances for the body
enrichment of adipose tissue with stem cells allows to obtain a unique product, which ensures maximal possible engraftment of the tissue
the whole procedure from collection of the fat until the final application uses a unique technology, medical and laboratory operations, which utilize the latest cutting edge technology and medical research
Liposuction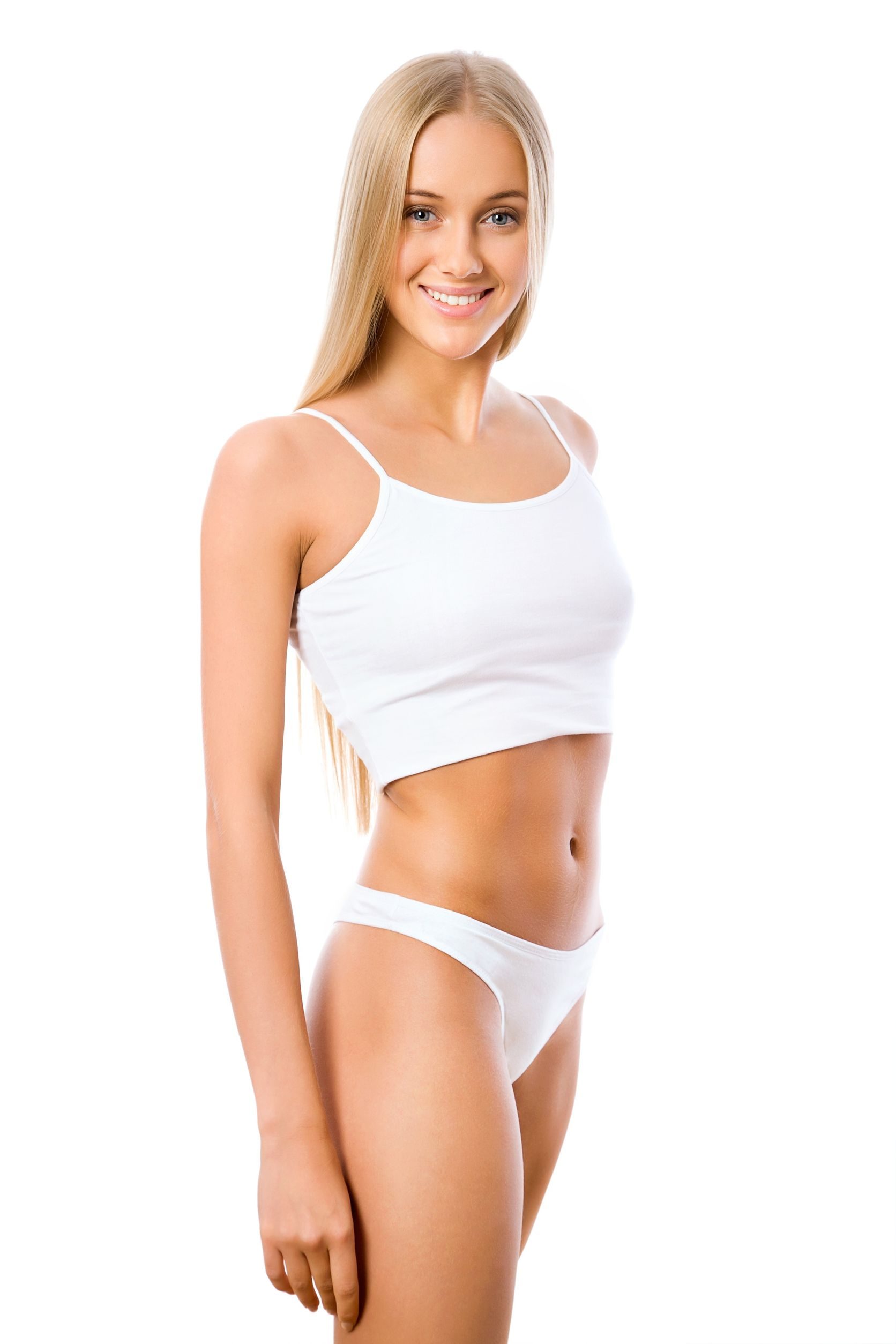 Firm and well shaped body is considered as a symbol of beauty, health and vitality. Many people, although their healthy eating habits and doing exercise regularly, tend to have fat pads, and it is not possible to remove them by diet or exercise. The cause of such local fat sources are often hormonal and hereditary predispositions. In order to modify the body shape - body contouring - the liposuction serves in these cases.