Oncology and Immunology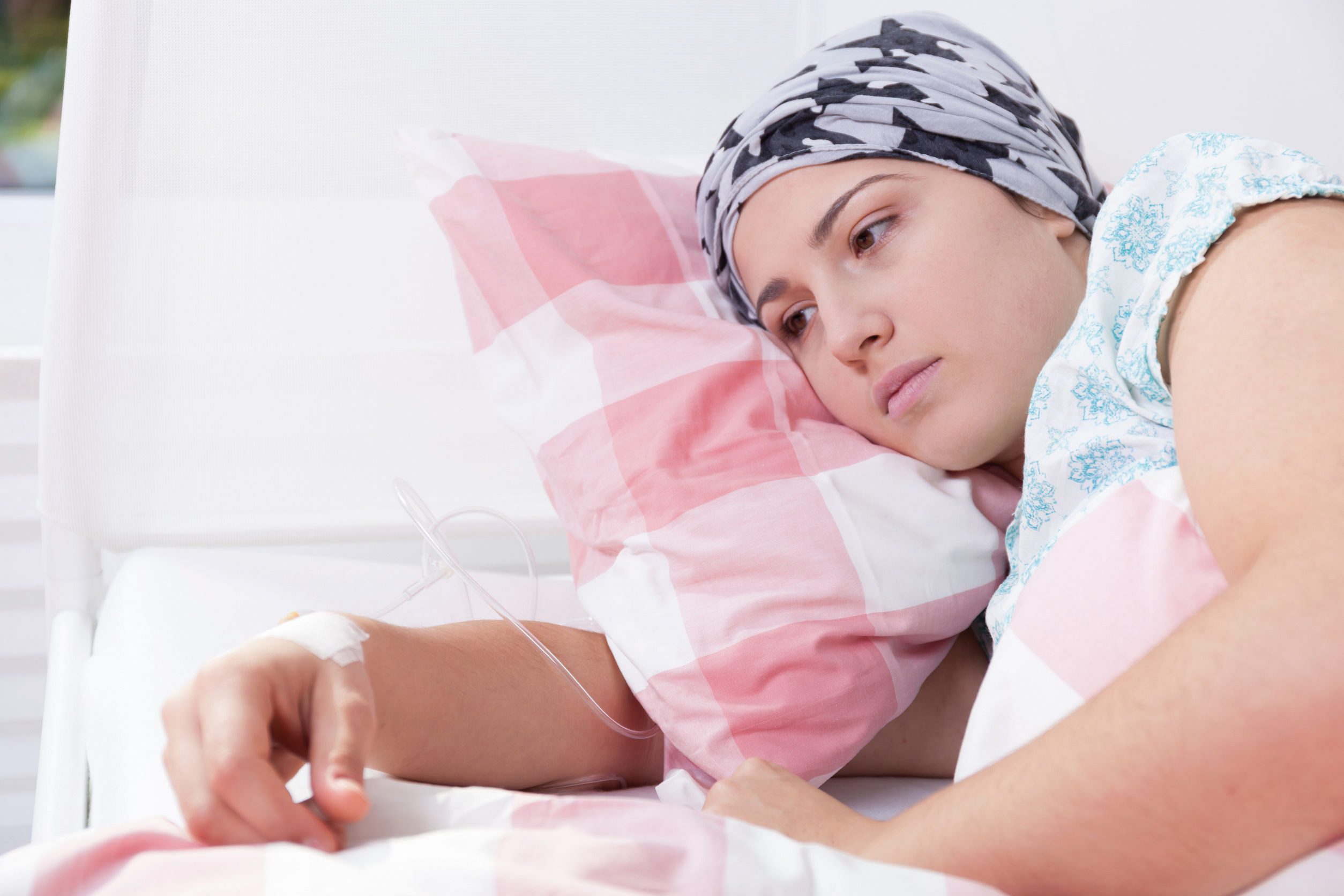 Cellthera clinic offers comprehensive consulting services regarding optimal care for cancer patients. Standard cancer treatment can appropraitely supplemented according to individual patient's needs.
We provide consulting services regarding advanced therapies in oncology. We can offer complex advice ragarding optimal care for cancer patients. Standard cancer therapy can be supplemented according to individual needs. Anticancer vaccines prepared from patient's own cells or the usege of vitamin C may help the immune system to fight cancer.
We provide consultations regarding the use of alternative therapies for following oncological diseases: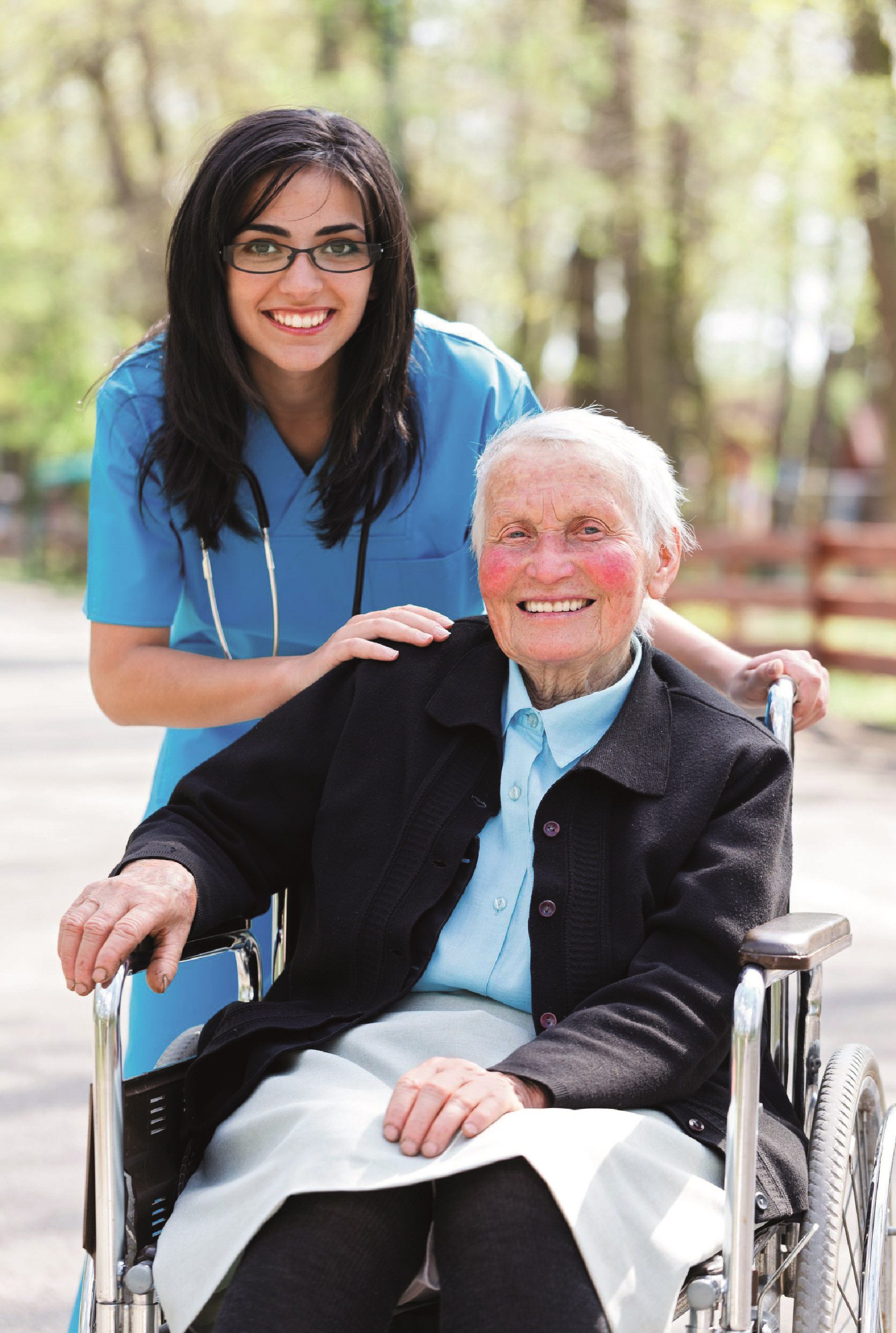 lung tumors, lung cancer
breast cancer, breast carcinoma
tumors of the colon and rectum, colorectal cancer
renal tumors, renal cell carcinoma
tumors of the stomach, gastric cancer
tumors of the pancreas, pancreatic cancer
brain tumors, glioblastoma
skin cancer, malignant melanoma
malignant lymphoma - non-Hodgkin's and Hodgkin's lymphoma
Have you exhausted all standard treatment options?
Have you experienced serious side effects in the course of standard treatment?
Have you finished standard cancer treatment and are you looking for the way how to strengthen your immune system?
If you answered any of the questions above positively, you might be interested in the use of immunotherapy for the treatment of some cancer types. Immunotherapy is focused on the activation of patient´s own immune system that is typically weakened in the course of cancer progression. Activation of the immune system can be achieved by combining specially prepared vaccines and other kinds of treatment aimed at improving the regeneration of damaged immunity system in the course of standard cancer treatment. Cellthera clinic maintains active communication with experts from the Czech Republic as well as other countries that are part of the International Consortium for Cell Therapy and Immunotherapy (ICCTI).
We can offer you consultation:
How to start the immunity after the standard cancer treatment
When it is appropriate to consider the anticancer vaccine tretament
When it is appropriate to consider high-dose vitamin C therapy
Which food supplements would b useful to use
Infusion therapy with vitamin C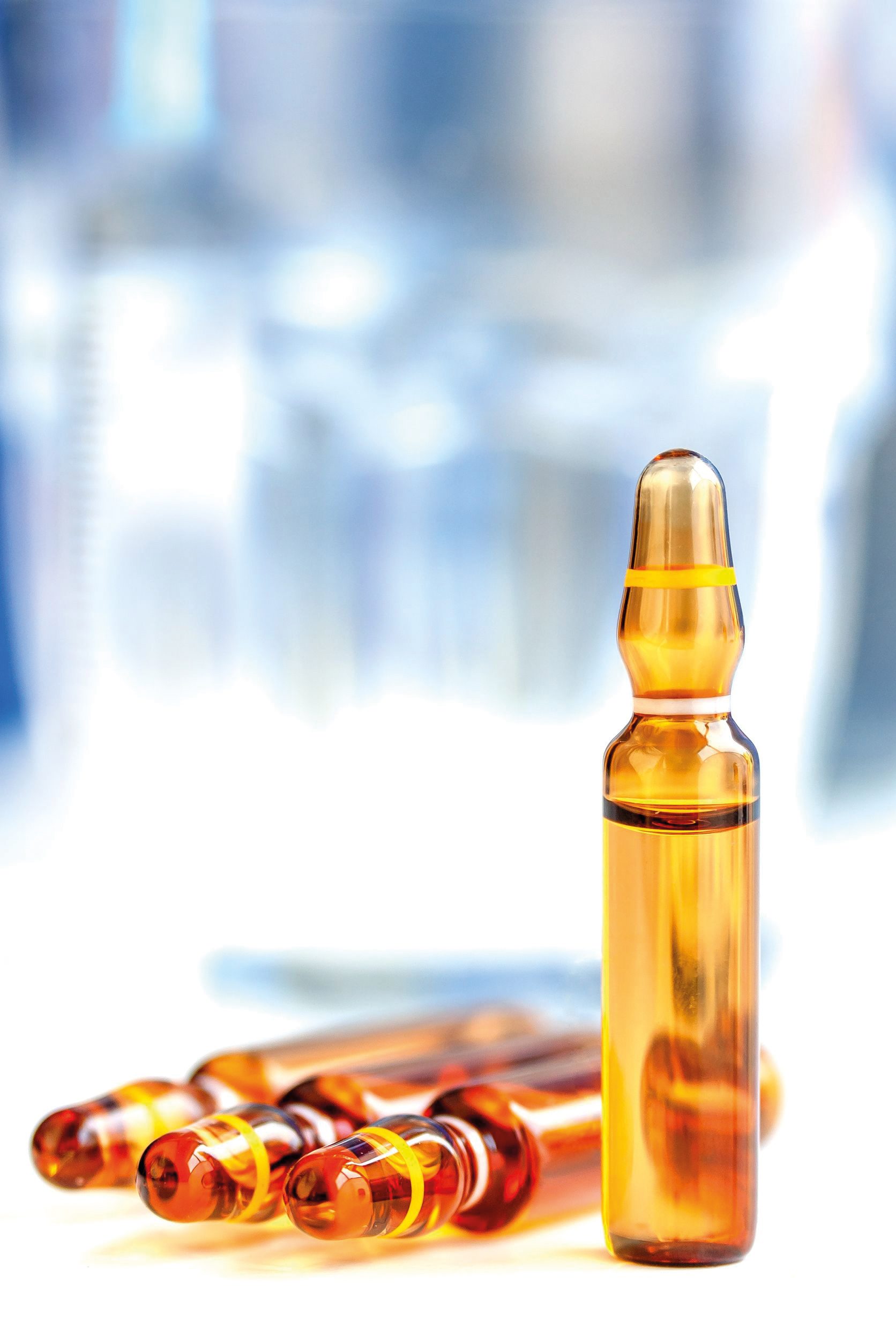 Infusion therapy with vitamin C is suitable for supportive treatment of many diseases such as relapsing infections, allergies, arthritis, atherosclerosis or cancer. Regarding cancer, infusion vitamin C therapy could contribute to the targeted destruction of cancer cells and act against the formation of metastases.
Besides cancer patients, high-dose vitamin C infusion therapy is suitable also for:
patients with diseases of the immune system
athletes
patients with frequent infections
improved healing of wounds
strengthening and initiating the immune system
Infusion therapy with vitamin C starts up your immunity!